Profile of Directors and Promoters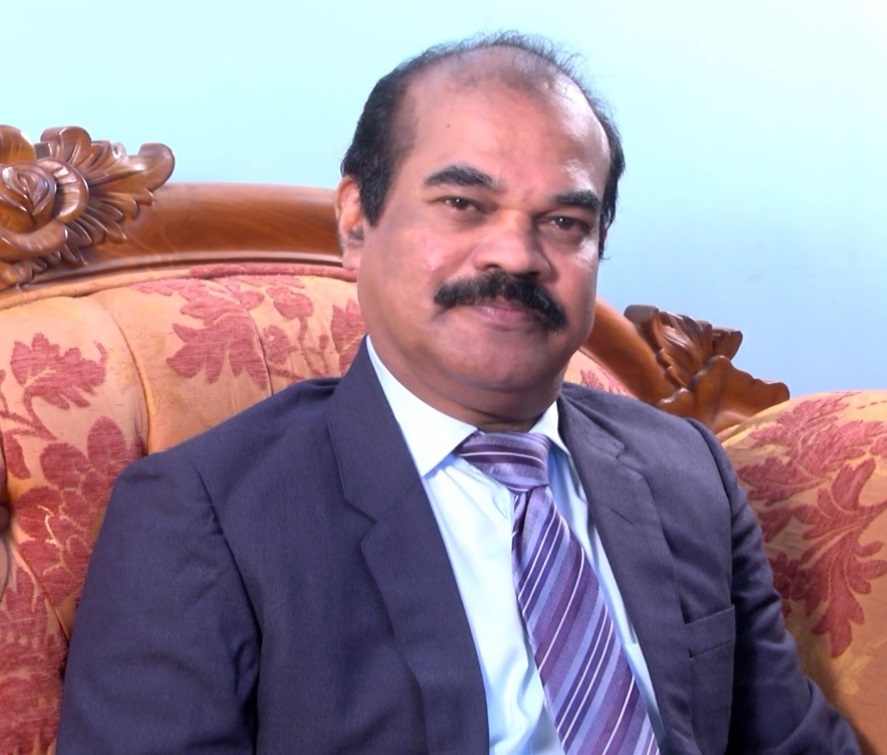 Mr. S. Charles Selvaraj., B.Phil., M.Com., M.B.A, A.I.C.W.A., Promoter, Chief Executive Officer & Managing Director., Over 30 years of vast work experience in Project planning, Banking and micro-financing. He is qualified professional with around 33 years of experience in India and abroad including UAE, Qatar, Saudi Arabia, Ghana, and Nigeria for around 27 years in big companies as Group Finance Director and advisor to the Board. In-depth regional understanding and academically qualified graduated from various universities.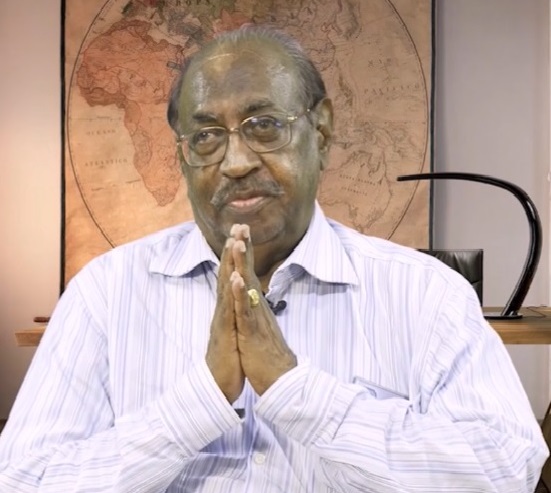 Mr.Dev Asokan., B.E., M.I.E., Promoter, Chairman Over 35 years of work experience , Qualified as Electro Mechanical Engineer. His experience includes Corporate Management including Finance and Administration Partner in Kodai Retreat, Kodaikanal.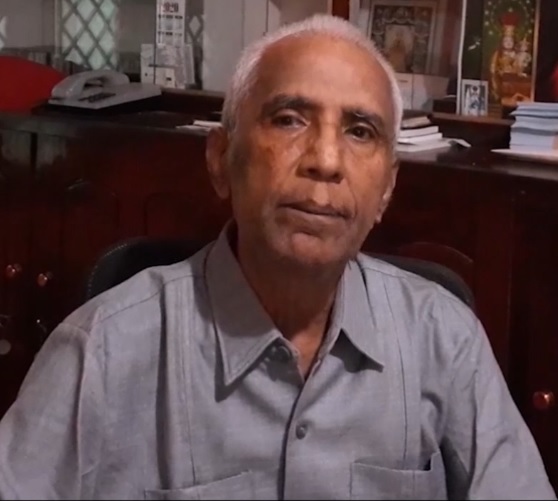 Mr. Joshua R.P, B.A., C.A.I.I.B. Non Executive Independent Director Over 35 years of work experience.Ex-Banker – Chief General Manager of State Bank of India Ex-Chairman of Catholic Syrian Bank.

He has completed MD. He is an Anesthesiologist having experience of 6 years. He is settled in Nagercoil. His father is an Ex ISRO Scientist and at present he holds the position of chairman of Loyala Institute of Technology & Science in Thovalai.

Mr. Antony Cruz, a philanthropist and had been in the role of Advisor to the Board, has been inducted as Additional Director, in the capacity of "Non Executive Independent Director" in the Board Meeting held on 26th February, 2019.